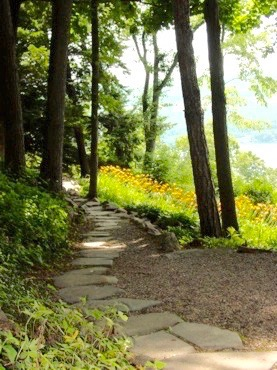 Welcome to Passageways® Coaching …
Where your goals, growth, and personal journey are the focus!
Are you in transition? Rethinking your path?

Want help moving forward?
Want clarity on your goals now?
Want to take an action step to begin?
Take your first step towards your goals TODAY!
Imagine Your Possibilities …
What could be really more important than your very life and how you live it?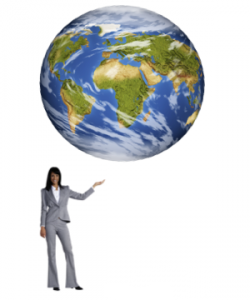 Your possibilities are endless of what you could do, be or have. Which path will you choose to discover them? How long will you wait while life goes by not the way you want it to be?
I will provide you with passageways to discover these possibilities and act on them. Together we will create a customized coaching plan to meet your individual goals.
Life coaching is a partnership that empowers you to become the person you were born to be. It helps you really examine where you are in life now and where you want to go and just what you are willing to do to get there.
You will be encouraged to explore new ways of thinking and "being" and transform the possibilities into positive results for a more fulfilling life!! This helps you to stretch and be more resilient.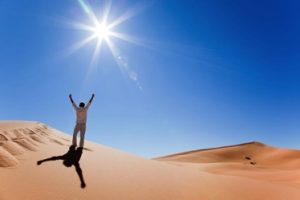 Discover your life purpose
Identify what is blocking your route to your results
Create a customized action plan to attain your results
Make decisions easier and more confidently
Achieve the results you want with a sense of fulfillment and well being
Honor your best self while caring for others
Challenge and replace those beliefs that hold you back
Create your own work/life balance
Create fun and momentum in your success journey
Be proactive and make a positive decision to move forward.
Schedule a free, complimentary coaching session with Eileen!
"The journey of a thousand miles, starts with a single step." -Lau Tzu
Start Your Journey Today.