The Creativity Annex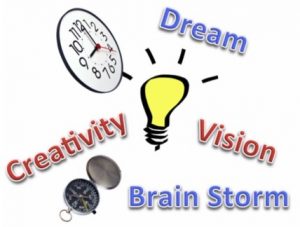 A Master Mind created with your own personal and professional success in mind.
A Master Mind is a group of individuals committed to helping each other achieve personal & professional dreams.
This group is special because it is a purposefully small, confidential group that employs novel creative philosophy and techniques proven to be effective in goal achievement – making the entire process fun, collaborative and powerful for forward movement!
This Mini Master Mind will help you: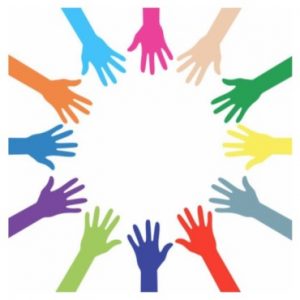 Achieve your dreams
Move easily forward on your personal & professional projects
Tap into your creativity & the creativity of the group
Share ideas, resources, encouragement, & celebrations
Receive help weekly from other members weekly when in the "Hot/Choice Seat"
Try out new ideas and take action!
Learn new creativity concepts and tools during the weekly mini teaching sessions
Receive gentle Accountability
Share challenges and solutions
Build sustainable momentum to your goals
What is Unique about this Master Mind?
The Creativity Annex is styled after Kaizen Muse Infused Master Mind ™ (KMIMM)
Focuses on your process
Uses Kaizen philosophy of taking small steps to continuous improvement
Invites in the Whimsical Muses to Inspire and Infuse creativity directly into your project and your life!
F-U-N Tools and processes allows you to navigate past barriers to become the creative artist/muse in achieving your dreams
Utilizes a flexible structure & agenda
Encourages thinking differently and imaginatively – using both sides of the brain
Provides 4 Mini teaching sessions on creativity tools, tips and techniques
It is a totally creative experience!
The Details
The Creativity Annex is a four week Mini Master Mind which may be held as an on-line group session (via computer or phone) or an in-person venue at my home (Virginia). The 4 sessions are 1.5 hours each.  The groups are small to ensure each member receives individualized time devoted to their project. Dates and times flexible with each group.
Package Price: $97 per person
Receive a FREE package if you sign up 3 other participants!
To learn more about the Creativity Annex…